How To Get Right Business Setup Consultants in the Dubai?
UAE is one of the most powerful countries to start the business. Dubai. Abu Dhabi, RAK are some of the rapidly growing places. If you are planning to start your business, a qualified business setup consultancy in Dubai can help you from start to finish. A good business setup consultant in the UAE will provide business owners with required advice, strategies, and plans that can help in the company formation process.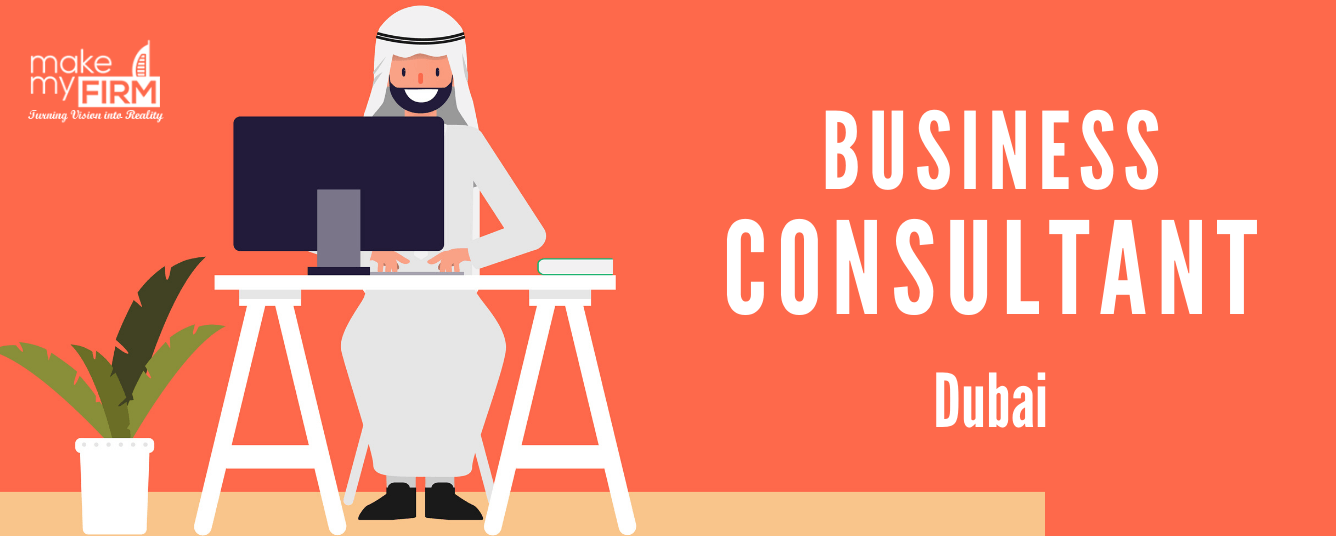 If you want to be successful in the business, you have to be clear with all the rules and regulations set by the UAE Government. The business starting process in Dubai is not too much easy. You have to hire a business consultant from Dubai or wherever you want to start a business in the UAE.
Dubai is famous for the pro-governmental opportunity, potential avenues for commercial success and growth, smart and articulated forms of emphasizing entrepreneurship. These things help SMEs to grow rapidly. Multinational organizations can also take benefit from such things. Business laws of UAE and change in economic systems make the business registration process quite difficult and a foreigner might get confused in various things if he/she can't understand the rules properly.
That's why am experienced and reliable business consulting firm is a good way to start the process of business setup. No matter whether you are looking for a business consultant in Dubai, Abu Dhabi, RAK or anywhere else in UAE, choose the most reliable and experienced business consultant who can provide you standard services in the most cost-effective way. The business consulting company generally works with complete planning and as per your schedule. So you can easily start the business as per your decided date and time.
A Complete Guide To Hire First-class Business Consultancy Services Dubai
Make sure you are guided with the right track when you hire any business consulting firm. Check the experience of a business consulting company and choose the one who has years of experience and can advise on the procedures and updated options of business setup in Dubai is the most promising manner.
If you choose the experienced and qualified business consultants, you will be guided in the business process as well as various license and registration process. The qualified staff can help you at every step.
Choose the business consulting firm that has appropriate staff who can fulfill your requirements and can also guide you with the commercial documents for business setup.
With the experience and knowledge of the particular place and governmental services, a business consultant from Dubai can provide you a complete strategic plan so you can save time as well as energy.
If you hire a licensed business consultant from Dubai, you do not need to worry about legal certification, PRO Services, visa necessities, etc.
Once you hire the best business consultant in Dubai, you get the result-oriented focus for the business, ascertaining that there are no delays or errors during the process of business setup in Dubai, UAE.
A Personal Business Setup Adviser in Dubai & Across UAE
Conclusion:
The above points indicate the importance of a business consulting firm. So if you are planning to start a business or want to set up a company in Dubai, Abu Dhabi or anywhere in UAE, you should hire an experienced and reliable business consulting company.