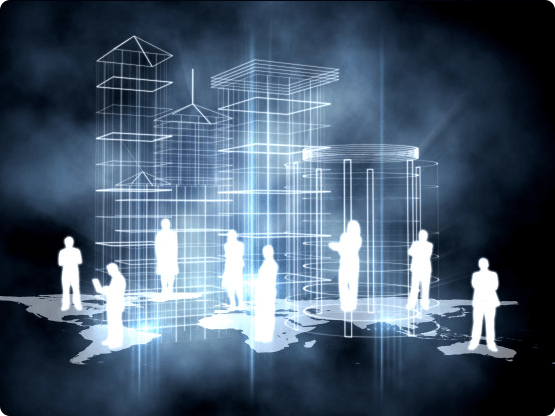 World wide connectivity via Dubai
Tourism is promoted by the government to bring the foreign currency to the nation on the basis of beautiful beaches, ancient and modern attraction.
Air Transportation Network
Most capitals and other major cities have direct flights to Dubai. More than 120 airlines operate to and from Dubai International Airport to more than 260 destinations, making it one of the world's busiest. Dubai is also the home base of Emirates Airline, the international airline of the UAE, which operates scheduled services to more than 100 destinations.
Land Transportation Network
The United Arab Emirates boasts an impressive network of first-class roads that connect major towns and villages, including a multi-lane highway between Dubai and Abu Dhabi, with access to and from the bordering countries of Saudi Arabia and Oman. Highways and main roads in Dubai and the United Arab Emirates are designated by an Emirate Route Number. Speed limits are clearly displayed on road signs and are usually 60-80kph (37-50 mph) around town and 100-120kph (62-74 mph) elsewhere.
The $3.89 billion Dubai Metro project is operational. It consists of two lines (Red line and Green line) which run through the financial and residential areas of the city. In July 2016 a contract was awarded to add a branch to the Red Line running to the EXPO 2020 site; this extension is due to open in April 2020.
Water Transportation Network
There are two major commercial ports in Dubai, Port Rashid and Port Jebel Ali. Port Jebel Ali is the world's largest man-made harbor, the biggest port in the Middle East and the 7th-busiest port in the world.